Creative development
with emerging technologies
Talent offers smart software products and solutions for a broad range of applications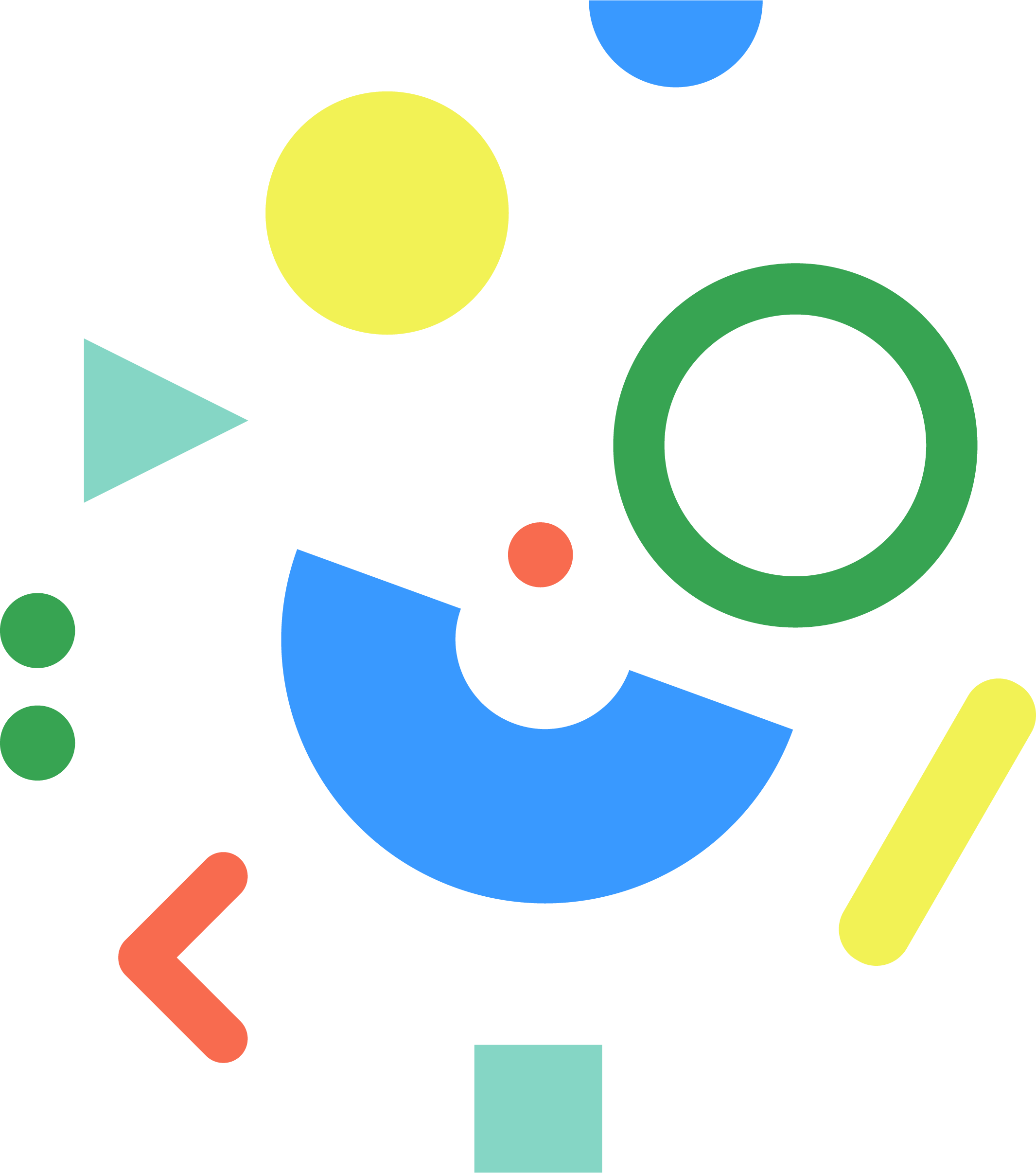 Over 50 great projects in the last 18 years, in more than 7 countries of 4 continents. Discover our main Sectors of expertise and our innovative Products.
Call dispatching, Fleet
management, Guided
navigation
Interactive guides, AR/VR visualizations, Web exhibitions
Geo-portals, GIS applications, Navigation apps
Educational games, Simulations, Learning platforms
Talent undertakes digital interactive actions which consist of digitization of documents of the cultural collection, creating a database and digital repository, creating an online hub, creation of a digital children's application with traditional costumes and a digital oral history workshop.
Talent undertakes the enrichment of the tourist product of the Municipality of Ierapetra, with the display and highlight the contents of the Library, the villages and of the monuments of the Municipality Ierapetra.
Talent undertakes the development of a virtual museum which serves the needs of the Municipality for the promotion of its archaeological and cultural exhibits.
Talent undertakes the development of interactive applications for the touristic promotion of the Library and the Monuments of the Municipality of Ierapetra.
We bring together teams of combined competences to create tailor-made solutions that fit our clients' objectives